Choose a subject to train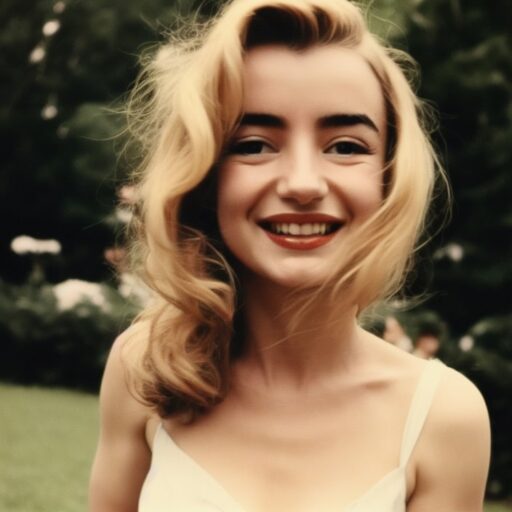 Human
Train a model of yourself, a friend, or any other human.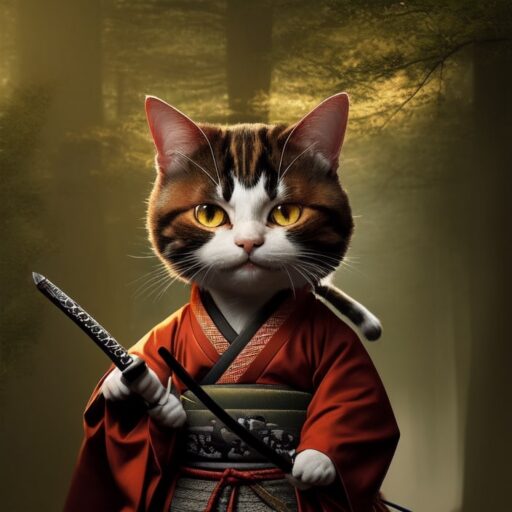 Cat
Train a model of your cat or anything that meows.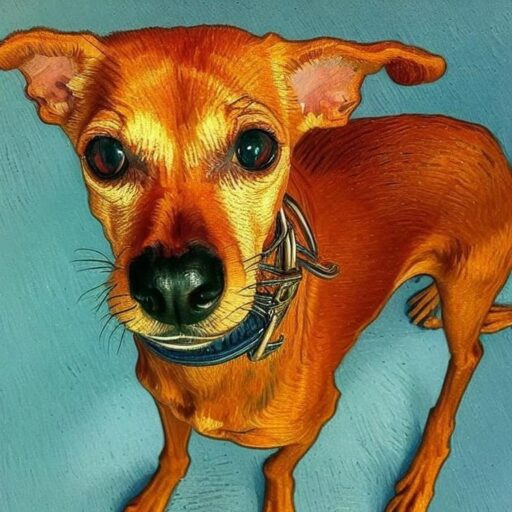 Dog
Train a model of your dog of any breed.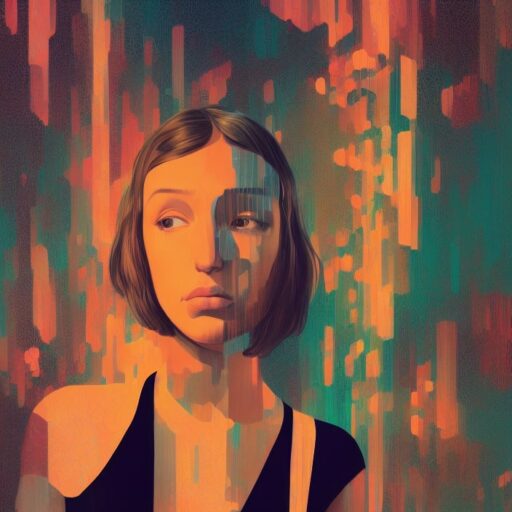 Artistic
This model is good at creating almost any style but lacks detail.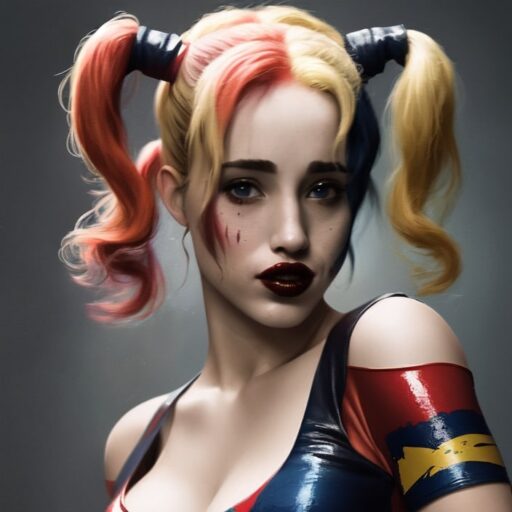 Universal
Best at generating stunning art. High detail and great quality, but less flexible with styles.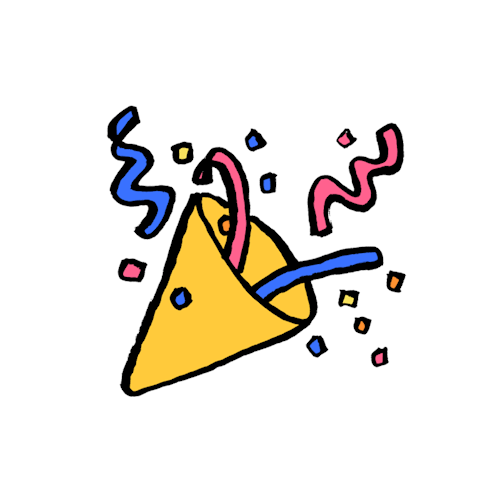 Receive your first model for free
Complete your first payment within
24:00:00

and start building your free model right away!
Creating a new model will use 10 credits
Drop at least 10 images: 0/20
Images can only be .png, .jpeg or .jpg files
No spaces. The AI name has to be one word.
Spaces or special characters are not allowed
Please, do not close your browser
Your model will be ready within 24 hours. You will be able to find it on the generation page.
Some of your images did not upload correctly. Your credits have been returned.
We are excited for you to join the fun of generating your own AI images. Before you dive in, follow this quick tutorial for a smooth start!
An AI model is what transforms a piece of text into a corresponding image. ImagineMe is able to generate AI images of you by building a personal AI model for you.

Close-ups, waist shots, different angles, different surroundings, good lighting

Bad lighting, low quality, other people, animals, covered face, repeating surroundings, nudes
Before the AI can recreate you, it needs to learn how you look. This is done by giving it 10-20 reference pictures. Of course better quality pictures will also create better art!
Simply click on the plus button and upload your pictures. Now you can sit back and relax while the model is being built on our GPU's. This can take up to 24 hours, but is usually faster. When complete, you will receive an email and your model will be available on the screen.

Start generating and enjoy!
Now select your model and just type something! The pictures will soon pop up on the screen in front of you. To understand which texts give the best results, check out our quick generation guide or see what others have made on the showcase page.

First, specify the image type you want. This could be a painting, a photo, digital art, a statue, a chalk drawing... Anything you can imagine.

Now add any style you like to the image. This step is what actually makes the image look good and is often enough for a beautiful result.

Now make the image yours by being specific about what exactly you want to see. Add more and more of your own details and see the picture come alive.

Emphasize elements using brackets
As a final touch, add brackets around the elements you want to be more present. More brackets means more weight to the element. Finetune your prompt until you get the results you want.